Please stroll down or click HERE for our current Challenge #39 – Winter Trees
Click HERE to visit our very generous sponsor Flonz Crafts
Superb entries for our "Traditional Christmas" Challenge and to us everyone was a winner but sadly there can be only one winner, as picked by Random Org, of the $20 and that is: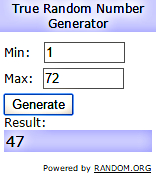 Winner #47 – Debbie

Our Three Highly Desirables
(no particular order)
#58 – Crafty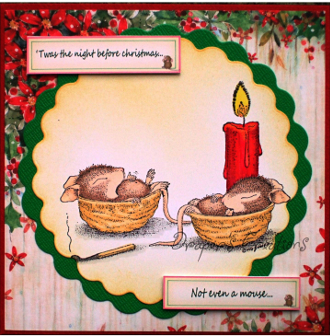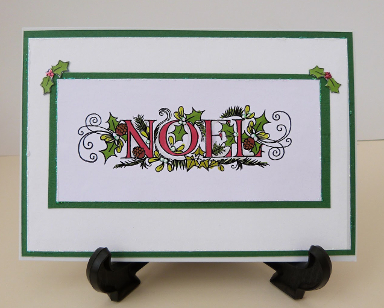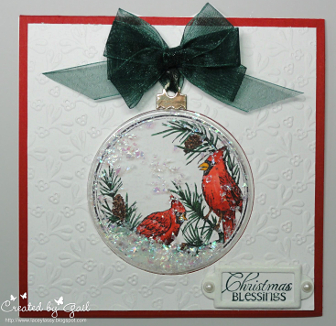 Congratulations to our Winner and the Three Highly Desirables
Can the winner please contact us by using the contacts button above to claim your prizes.
Not forgetting a MASSIVE THANK YOU to all who entered our challenge. We so wished we could have picked every single entry as a winner but sorry to say it was simply not possible. Maybe next time it will be your turn!!!