Please stroll down or click HERE for our current Challenge #30 – Olde Worlde
Click HERE to visit our very generous sponsor Flonz Crafts
Superb entries from our 'New Year New Stash' Challenge and to us everyone was a winner but sadly there can be only one winner of the $20 and that is:


Our Three Highly Desirables
(no particular order)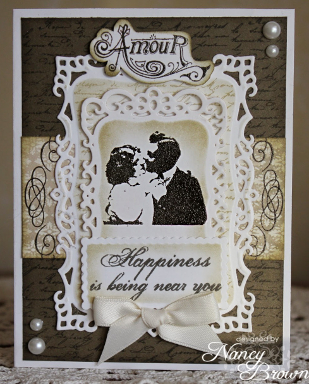 Congratulations to our Winner and the Three Highly Desirables
Can the winner please contact us by using the contacts button above to claim your prizes.
Not forgetting a MASSIVE THANK YOU to all who entered our challenge. We so wished we could have picked every single entry as a winner but sorry to say it was simply not possible. Maybe next time it will be your turn!!!